We are almost at the Sweet Sixteen stage of the 2021 March Madness. If you are finishing off your college basketball betting predictions, we are here to help you by looking at the remaining teams we are yet to cover.
Make sure to check out our previous Sweet Sixteen previews:
Florida State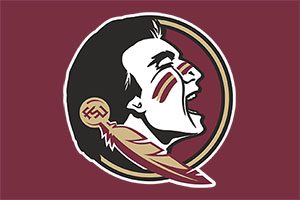 This is the third tournament in a row that Florida State has reached the Sweet 16, but they know a tie against Michigan gives them a mountain to climb. One of the things about Florida State is they have a squad of players capable of stepping up, which makes it hard to predict who the key player on any given day is.
Alabama
Alabama have designs on reaching the Final Four for the first time in their history. The game against Iona was a tough clash but they demolished Maryland on their way to the Sweet 16. With a deep bench, Alabama can make changes, and this ensures they have a fighting chance of progressing beyond this stage.
Loyola-Chicago
When you take on board who they have defeated, Loyola-Chicago are one of the favourites for the tournament right now. Wins over Georgia Tech and Illinois means that a lot of people fancy them. They made it to the Final Four in 2018, and who knows, they could replicate that again this year, or even go further!
Michigan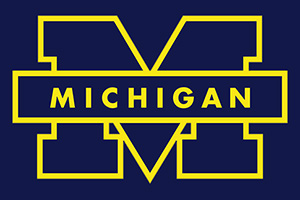 An injury to Isaiah Livers meant Michigan were written off by many before the tournament, but so far, they have shown up well. Wins over Texas Southern and LSU shows Michigan have strength in their squad.
It won't be an easy route to the Final Four, but Michigan might make it.
Baylor
If you ask people who have been the second-best college basketball team this season, Baylor is the obvious answer. Whether this is enough to get them to the Championship remains to be seen, but most expect Baylor to make it to the death.
Wins over Hartford and the Wisconsin Badgers haven't provided challenges for Baylor yet.
Gonzaga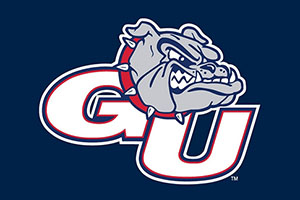 There hasn't been a perfect college basketball season since 1976 when Indiana pulled it off.
Gonzaga need four wins to match this feat. It is up to the rest of the pack to prove they deserve to win this title, because if Gonzaga continue to show up in the form they have shown all season, you are unsure of who will stop them from triumphing.