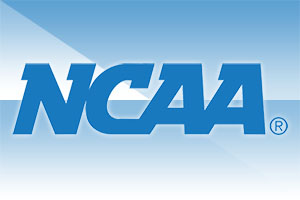 If you are a fan of college basketball betting, you only have a couple of days to familiarise yourself with who is left in the Sweet 16. We've already examined some of the teams left, so let us press on and review who else is in the running.
Villanova
The loss of starting point guard Collin Gillespie left many to wonder how Villanova would perform at March Madness. So far, they have managed fine! They defeated Winthrop with a comfortable margin and then defeated North Texas with a bit to spare.
The Sweet 16 matchup against Baylor has the hallmarks of a pulsating tie.
Arkansas
While there have been many shocks so far in March Madness, the Arkansas Hogs managed to avoid this fate so far. Many people felt they were at risk against Colgate in the opening round, but they dealt with that challenge. The game against Texas Tech was harder, but Arkansas squeezed through narrowly. Now, Oral Roberts stand in their way.
Oregon State
The NCAA tournament has been a bit of a dream so far for Oregon State. A win over Tennessee made many people pay attention in the opening round. To then follow that up with a win over Oklahoma State was startling.
Coming up against Loyola-Chicago is a tough test, but you wouldn't bet against Oregon State going further.
Oregon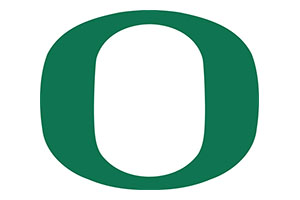 A free pass means Oregon haven't been stretched as much as most teams, but a good win over Iowa showed the mettle of this side. This is a squad that is small, but packed with determination and quality when it matters. There is no reason they cannot defeat USC in the Sweet 16.
Houston
Houston have struggled at times so far in March Madness. They didn't look pretty against Rutgers, and they needed to blast their way to victory at the death against Scarlett Knights.
However, there is more than one way to win a basketball game, and they will fancy their chances of going deep in this year's event.
USC
USC is a team who has upset the odds throughout the tournament so far. Defeating Drake in their opening game was a massive win, and a victory which earned them a lot of praise. The Trojans then followed this with a win over Kansas. A strong defence is the platform for success in tournaments, and USC will hope for more of the same against Oregon when they meet in the Sweet 16.