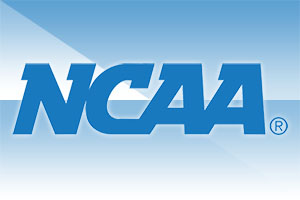 The outcomes might have been as many people expected, but the way the Final Four games panned out might not have been tipped by too many observers.
Baylor were in control of their game, and progressed with a minimum of fuss and effort. However, with many tipping Gonzaga to deal with the outsiders in a comfortable manner, there was a lot of drama unfolding.
The Final Four scores were:
Baylor 78-59 Houston
Gonzaga 93-90 UCLA
We all know the excitement of a buzzer-beater, it is a climax to a basketball game that eclipses all others. However, you are unlikely to find a more thrilling finale than a buzzer-beating shot in overtime which maintains a perfect winning record for a team entering their final game of the season.
Jalen Suggs lit up not only the game and the tournament, he ignited the whole of the internet with his outrageous play to clinch the game and send Gonzaga into the Championship.
If Gonzaga complete their perfect season in the March Madness final, this will be the moment that is remembered by most. If Baylor prevents them from taking the final step, the end of the Final Four will be remembered as the last hurrah.
A lot happened on Saturday, but the true impact of the moment will only be felt when the tournament is complete.
The NCAA Championship game takes place between:
Gonzaga Bulldogs vs. Baylor Bears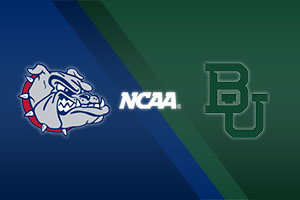 There isn't much time left for college basketball fans to place a bet, but this is the big game. While Gonzaga stand on the brink of a perfect season, Baylor will believe they have every chance of stopping them.
For quite a long time, many people have felt the only side who can prevent Gonzaga from their perfect season is Baylor. We get the chance to see how that unfolds, and the excitement is palpable.
And with just one game to go, betting on college basketball will come to an end tonight, at least for this season.