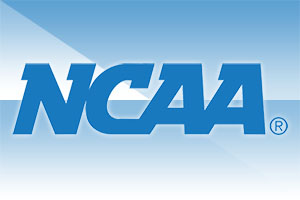 And then there were four. The Final Four.
This is the stage every team dreams of reaching, and the NCAA Championship game is in view. However, the four sides still left in the tournament have one more game to overcome before they reach the Championship match, two more games to win before they claim the title.
After the 2020 March Madness was cancelled, people have been looking forward to this for a long time. It has been an unusual tournament, but it has been of shocks, great moments, and exhilarating basketball play.
Also, if you are a college basketball betting fan, you've had more than enough chances to engage the great game!
Scores from Tuesday 30th March Elite Eight games:
Gonzaga 85 vs. 66 USC   
Michigan 49 vs. 51 UCLA
Not to downplay another convincing win for Gonzaga which means their run rolls on, but the real story of the Tuesday games at March Madness is with the UCLA victory.
UCLA are only the second team to make it to the Final Four after having played in the First Four at the start of the tournament. This is an almighty story, and while the Bruins will be outsiders on Saturday, they might think why not when it comes to toppling the almighty Gonzaga.
Michigan will rue three late chances to win the game in the closing 10 seconds, but they didn't have what it takes to get the win over the line. UCLA hung on, and this team will be remembered fondly for years.
On Saturday 3rd April, the first Final Four game will take place between:
On the same date, the second Final Four game will take place between:
You have a few days to recover from the Elite Eight action, and to home your betting predictions for the Final Four. The Tuesday night games add to the drama and excitement that has been felt throughout this tournament. There is no doubt the 2021 March Madness is one that has rekindled love and excitement in the game.