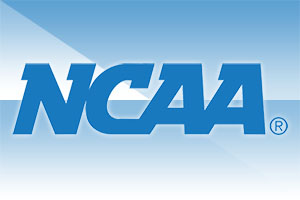 We know the teams in the Final Four, but how well do you know them? Lets look at them more closely.
Gonzaga Bulldogs are the West Regional Champion, and you might have heard, they currently hold a 29-0 record. The Bulldogs are yet to win the NCAA Championship, and this is only their second showing in the Final Four. 2017 was the last time Gonzaga reached this stage of March Madness.
When a winning run reaches this deep in a tournament, it is natural it becomes the story. Many people will be willing Gonzaga to complete their perfect season, no doubt others will want to see them fall short.
All season long, the team has been on fine form, but they still have two games to go, and if they fail to show up in either, it could all count for nothing.
Baylor Bears are South Regional Champion with a 26-2 record. The Bears are yet to win the NCAA Championship and this is only their third showing in the Final Four. The other two showings were in 1948 and 1950, so it has been a long wait for the side to reach this stage of the tournament once again.
Baylor started the campaign with a strong winning run of their own, holding a 17-0 record. However, they were side-lined thanks to COVID-19 restrictions, and they struggled to get back into their natural rhythm.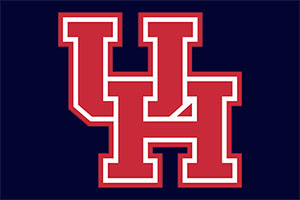 Houston Cougars are the Midwest Regional Champion with a 28-3 record, and they are yet to taste success in the NCAA Championship game.
The team has made it to the Final Four in the past, they were involved in 1967 and 1968, showing a good bout of consistency at this point. They followed this with a more impressive run of Final Four showings in 1982, 1983 and 1984. However, that was their last showing at this stage until this campaign.
UCLA Bruins are the East Regional Champion, and they have a 22-9 record. While none of the other teams in the tournament have gone all the way, the Bruins can boast of 11 wins.
They enjoyed 10 titles between 1964 and 1975, with 1966 and 1974 being the two years they missed out on in this run. You cannot argue with dominance like that, although there will be regret at only having added one more title win since then. 1995 is the Bruins only triumph outside of their glory years, and of course, they are the outsiders coming into the Final Four