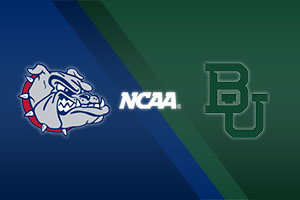 It was a perfect night for Baylor, but there was to be no perfect season for Gonzaga, falling at their final hurdle.
NCAA Championship game:
Gonzaga 70 – 86 Baylor
This is the first time that Baylor have triumphed in the March Madness, and it has been more than 70 years since they reached the Championship game. They wasted no time in this contest, and if Gonzaga felt all they had to do was show up to win, this would have been blow away inside the opening ten minutes.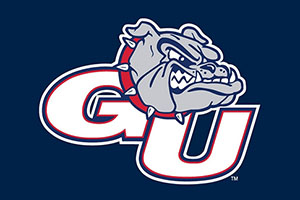 Baylor snatched a 0-9 lead in the game. Even when Gonzaga countered, the score was quickly moved to 11-1. Before the clock reached the tenth minute mark, the score was 29-10 in favour of Baylor, and this was the largest deficit that Gonzaga had endured all season.
From this point, the game fluctuated. At points in the second half, the gap was as large as 20 points, at other times, just nine points. Gonzaga battled hard, but they never drew Baylor back long enough to make it feel as though this was a proper contest that was going to the death.
Pressure and the sense of expectation can be dangerous for many teams. It is not as if a team that won 31 games in a row deserves to be lectured on handling pressure and overcoming adversity. The biggest disappointment for Gonzaga is that their fantastic season will be casually overlooked by many people.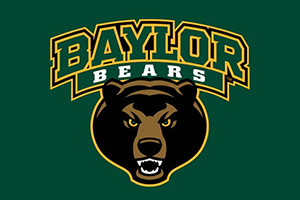 Not that Baylor will worry. It is far better to have a record that has a few defeats in it and then hold the Championship trophy aloft at the end of it all. Their 28-2 record this season is impressive, and they'll point to the impact of Covid-19 in the games they lost. However, the 2 defeats don't really matter when you are celebrating the NCAA Championship win.
While the Bears were dominant all over the court, their ability to consistently shoot 3-point shots well helped them in the Championship game. Jared Butler picked up 20 points while MaCio Teague delivered 19 points. Mark Vital lived up to his name, delivering 11 rebounds, with eight of these coming in the offensive area of the court.
So, March Madness is over for another year, and college basketball betting fans have the chance to regroup and rest before they go again! It wasn't to be for Gonzaga, but Baylor deserve their place in history.