It doesn't take a lot to move from 68 to 16 in the NCAA tournament. There have been some big shocks, and a lot of well-fancied teams have exited the tournament already. Illinois, Iowa and Ohio State have all bowed out, when many people felt they had a strong chance of travelling deep.
However, let's not spend too much time focusing on teams who are no longer in the tournament, it is best to examine the teams who are still in the March Madness competition.
Oral Roberts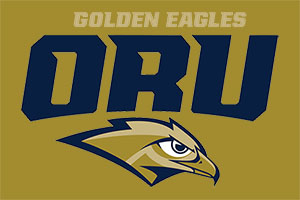 This is only the second time in NCAA history that a number 15 seed has won two games! Oral Roberts made everyone sit up and take notice when they defeated Ohio State. When they defeated Florida in the second round, that was also an upset for many.
Even if Oral Roberts exit the tournament at the Sweet 16 stage, what a trip they have had!
For the second time in NCAA tournament history, a No. 15 seed has won two games to advance to the Sweet 16. The Golden Eagles stunned No. 2 seed Ohio State in a dramatic overtime victory in the opening round, then took out another power program in the round of 32 when they outlasted No. 7 seed Florida. This is one of the most startling tournament runs ever, but Arkansas shouldn't take them lightly in the Sweet 16.
Creighton
While there have been many shocks so far at the 2021 March Madness, if Creighton go beyond the Sweet 16 round, it is likely to be one of the greatest shocks of al time. They face Gonzaga, who are still undefeated this season.
Creighton grabbed big wins against UC Santa Barbara and Ohio to reach this stage.
Syracuse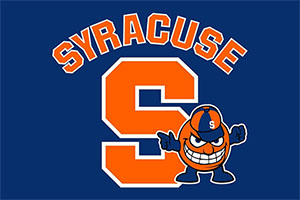 Syracuse are being recognised as a team who performs better as an outsider. Their wins over San Diego State and West Virginia have been an upset, but perhaps not a surprise. In the last five tournaments, Syracuse has made the Sweet 16 three times while being a double-digit seed. Can they beat the Houston Cougars to progress this weekend?
UCLA
UCLS almost missed out on the tournament, ensuring a horrible run of form up to Selection Sunday. However, a win over Michigan State in the First Four appears to have breathed new life into the side. A win over BYU and then Abilene Christian (who managed a shock win over Texas in the previous round) got them here, and they won't want the journey to stop.
Overt he next couple of days, we'll continue our look at the teams heading to the Sweet 16 Round at the NCAA tournament.