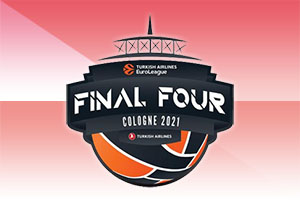 While every team who find themselves in the Final Four deserves to be there, and will fancy their chances, some teams are more fancied than others. FC Barcelona were the regular season winners in the EuroLeague this campaign, and CSKA Moscow are a relentless machine when it comes to this tournament.
You can see why many EuroLeague basketball betting fans favour these two sides as we head into the Final Four in Cologne, but you cannot rule out the two remaining teams.
Anadolu and Milan have had great seasons, and they both have players who can make the difference when it comes to the crunch. If you are looking for a bit more value in your bet at the business end of the EuroLeague season, we have what you are looking for.
Rodrigue Beaubois will shoot opponents down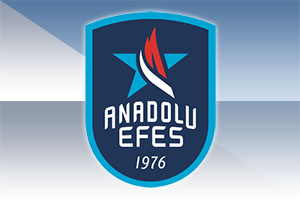 Wisdom might come with age but if you look at Rodrigue Beaubois from Anadolu Efes Istanbul, you might suspect that accuracy also improves as you get older. This guard has plenty of years under his belt, but he remains hugely effective. Beaubois is a key factor in why Anadolu are at this stage of the tournament.
He is ranked seventh overall when it comes to three-point efficiency. Also, Beaubois has averaged double-digit scoring while bagging at least 90% from the free throw line, 45% from long distance and a minimum of 50% inside the arc.
Only two players can claim this, Marius Grigonis being the other, and Beaubois currently outscores Grigonis for two and three pointers.
Big players turn up in big games, and Beaubois has been in sparkling form in the Playoffs. He has notched an average of 15.2 points per game. There is no denying the Turkish side will look towards Beaubois to maintain this run of form, and if he does, they have a strong chance of having a brilliant week in Cologne.
Can Milan cause an upset?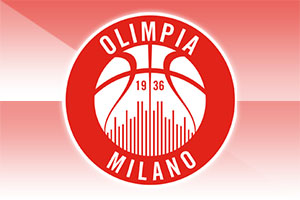 It is fair to say that out of the four sides involved in the Final Four in Cologne, AX Armani Exchange Milan are the outsiders. However, this doesn't mean you can write them off, and like all the other sides, the Italians have a player whose stats speak for himself this campaign!
Kevin Punter has started in 33 games this season, appearing in 34, and he is the top scorer for the Italian team. An average of 14.4 points per game is a big reason why the side from Milan are at this stage, and Punter has bene one of the most active players in the EuroLeague this season.
An average of 25:04 sees Punter classed as the second-ranked player when it comes to average minutes. His presence is crucial, and he could be the deciding factor in any glory Milan enjoy this week.
The EuroLeague Final Four in Cologne moves closer every day, and this is the time for you to finalise your European basketball bets before the first tip-off.