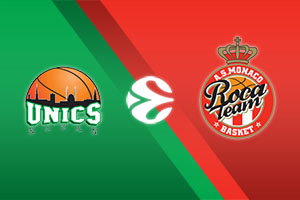 Okay, there is still a good bit of time to go until the first game of the EuroCup Final, but we cannot help to get excited for the match. The players and coaches will be fully focused on the ties, and the fans will think of little else in the next few days.
You can also guarantee European basketball betting fans are looking forward to placing some bets on this clash. A final doesn't need much added excitement, but there is nothing wrong with ensuring you have something riding on the big game.
UNICS are a team with pedigree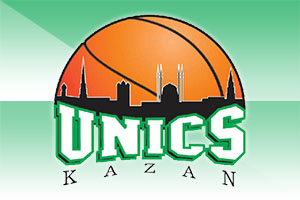 When it comes to EuroCup pedigree, you have to say UNICS Kazan are a team who knows this tournament. They have played the most games in the tournament, 228, and they have also won the most games in the tournament, 160.
However, they have only made the final on two occasions, and only came out on top once. This is something UNICS Kazan will be desperate to change this season.
The winning EuroCup season came back in 2011, so the 10th anniversary of that triumph could be a special celebration if they pull it off again. The side from Kazan also made the final in 2014, but having lose that game, they won't look back on it too fondly.
Monaco want to make a name for themselves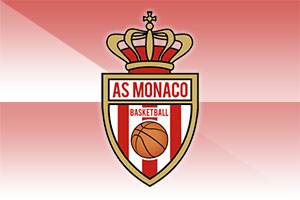 In comparison with UNICS, Monaco appear to be novices in the EuroCup. This season is only the third time they have participated in the tournament, and this campaign is the only time they reached the elimination game stage.
However, the most important issue is their current season form, and right now, Monaco are looking good. The French side have won four games in a row, and they have triumphed in seven of their last eight games. That is likely to count for something, but of course, both teams are desperate for glory.
These teams rank highly
When it comes to offensive rebounds, these teams are on fire. Monaco is the tournament leader, with 13.7 per game, and UNICS are ranked in third place, with 12.5. Both teams are also performing well with respect to holding onto the ball, both recording 12.1 turnovers per game.
The game might come down to a moment of magic, or a mistake by a player. Such is the nature of finals; it is often hard to predict a winner with any confidence. However, with plenty of time in the build-up to the final, we look forward to taking you through the merits of both sides.