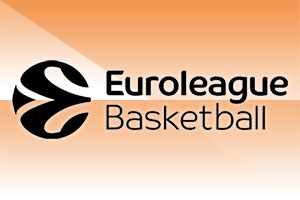 It has been a long and strange regular season in the EuroLeague, but it comes to a halt on Wednesday night. Some teams are gearing up for the Play-offs, while other sides have reached the end of the road when it comes to European basketball this campaign.
It is fitting that the final game sees a clash between a team from each side of the divide. The hosts have the Play-Offs to look forward to, while the away side are looking forward to their last chance to pit their wits against continental opponents this season.
CSKA Moscow will finish in second place
CSKA Moscow currently hold a 23-10 record, and they cannot drop in the table. There is an incentive for the Russian side to move to the same record as regular season winners Barcelona, but they cannot move beyond the Catalan club.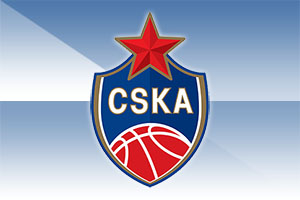 A CSKA Moscow win will move them to a 24-10 record, the same as FC Barcelona, but in the head-to-head of these teams this season, the Russian side have come off notably second best.
In the first clash between these sides this season, FC Barcelona came out on top by a score of 76-66. This was a low scoring match in comparison with many EuroLeague games, which indicates defences were on top, which wasn't a surprise.
In the return game, which took place in January of this year, FC Barcelona grabbed a road victory by a score of 75-88. There was more points and excitement on offer, but the outcome was the same.
This is why even if CSKA enjoy a massive win over Panathinaikos, they will not be moving up in the table.
Previous clash this season
When the two teams met earlier this season, it was the Russians who won on the road, with CSKA Moscow clinching the win by a score of 83-89. The away team were never behind in the match, and they will point to this match as another reason as to why they feel confident about this game on Wednesday night.
Will Clyburn offered up 15 points for the winning side while Darrun Hilliard provided 14 points in the victory. For the Greeks, Nemanja Nedovic was the star man on the court with 19 points. Panathinaikos were also boosted by 13 points from Ioannis Papapetrou.
It is often hard to call how these games will go. The pressure is off, and you are unsure of how committed either team will be. Therefore, if you are a European basketball betting fan, you might want to consider your options carefully. However, these matches are often looser, offering up more points and a great deal of entertainment.
We are all looking forward to the EuroLeague Play-Offs, but hopefully the regular season will conclude in style.