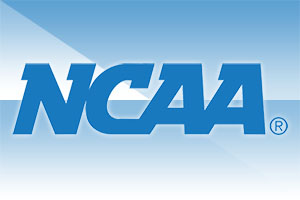 We now know the first two teams who have reached the Final Four, and it won't be long until we know which two sides join them at this prestigious stage of the tournament.
The Elite Eight is impressive, but for many, the tournament doesn't really come alive until you reach the Final Four. This is the stage people talk about and look back on, with the victors finding some joy in this accolade, no matter what happens next.
The first two Elite Eight games finished:
Houston 67 vs. Oregon State 61
Baylor 81 vs. Arkansas 72
MaCio Teague was on fire for Baylor, sinking vital three-point shots, and stepping up at crucial times of the game. Arkansas struggled at times, and in the end, Baylor qualified with a bit to spare.
Marcus Sasser grabbed 20 points in the Houston victory, with Quentin Grimes close behind in delivering 18 points in this hard-fought triumph.
On Saturday 3rd April, the first Final Four game will take place between:
This weekend will be the first time Baylor has appeared in the Final Four since 1950, so this alone is worth celebrating and commemorating. However, when you get to this stage of a tournament, you don't want to stop.
For many people, Baylor represent the strongest opposition to Gonzaga, in the Championship game that many pundits and fans are keen to see.
Of course, Baylor need to win a Final Four game, and Gonzaga need to win two games before that becomes a reality. Yes, Gonzaga know how to win games this season, but that doesn't give them the right to assume they will continue to do so.
There aren't many games left in the 2021 March Madness, but there is more than enough for fans to remain excited over. There is also more than enough for basketball betting fans to enjoy too.
Elite Eight games schedule for Tuesday 30th March
Gonzaga vs. USC
Michigan vs. UCLA