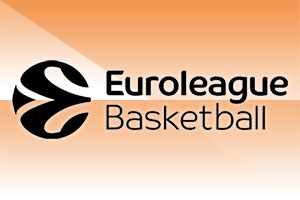 Tuesday the 4th of May is set to be a hugely exciting night in the EuroLeague. There will be three games taking place, all of them evenly balanced at a 2-2 score line in a best of five series. This means the winner of each tie will take their place in the Final Four, and the loser sees their EuroLeague campaign come to a juddering halt.
This is genuine do or die stuff, and it is easy to see why so many people will be on the edge of their seats. If you are a European basketball betting fan, this is a time for you to get involved, because there will be plenty of exciting bets on offer.
Anadolu Efes Istanbul vs. Real Madrid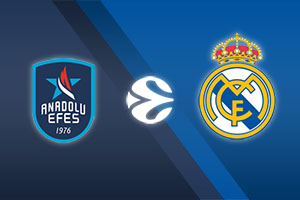 Home advantage has counted for everything in this series, so by that logic, you would say that Anadolu Efes Istanbul are the favourites to make their way into the next stage of the EuroLeague tournament.
However, Real Madrid have come out on top against Efes in the two most recent games, and you would have to say that counts for something. Momentum is everything in Madrid, and the victory in Game 3 might have been the catalyst for an almighty turnaround.
Real Madrid looking to create history on Tuesday night
If the Spaniards complete the turnaround, they will create a bit of EuroLeague history. If Real Madrid win on Tuesday night, they become the first EuroLeague side to start a five-game series with a 0-2 record, and then win it.
This places both sides under considerable pressure.
Anadolu hope home-court advantage holds up
Anadolu will look at their home record, especially the two games against Madrid, and feel confident about the game. The winning margins in Turkey were 27 and 23 points, which suggest this Anadolu side is more than capable of winning this game.
Of course, Madrid win both their home games with a double-digit margin, and they'll see this as an opportunity to mark a great week in tremendous style.
Both sides know what is at stake, and the fact that the series is so precariously balanced heading into this game makes it such an attractive tie. All three games on Tuesday night are the same, so we are not spoiled for choice.
However, this is the first of the Tuesday clashes, and as such, will be the one that many people jump in on. Also, with a place in the history books at stake, you know Real Madrid will find an added level of intensity, and this might be more than enough to negate the home-court advantage that the Turkish side holds heading into this clash.