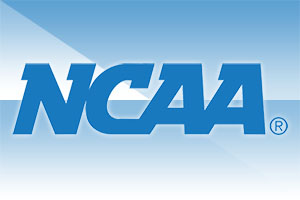 You wait so long for March Madness to roll around, and before you know it, it zips by in front of your eyes quickly. Given the 2020 March Madness was cancelled, this was always likely to be the case. However, this year's tournament has been highly enjoyable, with plenty of shocks to keep casual observers interested throughout.
Sweet Sixteen Scores from Saturday 27th March
Oregon State 65 vs. Loyola Chicago 58   
Baylor 62 vs. Villanova 51          
Arkansas 72 vs. Oral Roberts 70 
Houston 62 vs. Syracuse 46
Oral Roberts were so close to making NCAA history on Saturday. Since the tournament expanded, no team ranked as 15th seed has won three games in the tournament.
This looked on for large parts of the game, but with 3.1 second left on the clock, Davonte Davis won the game for Arkansas.
This was the most thrilling of matches on the first day of the Sweet Sixteen stage at this years' tournament. Houston enjoyed a fairly routine victory against Syracuse while Oregon State and Baylor progressed without too many worries.
These victorious teams are back in action on Monday as the tournament reaches fever-pitch. However, there were also Sunday games to consider.
Sweet Sixteen Scores from Sunday 28th March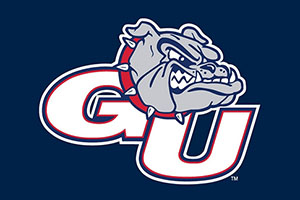 Gonzaga 83 vs. Creighton 65
Michigan 76 vs. Florida State 58
Alabama 78 vs. UCLA 88 
USC 82 vs. Oregon 68
Gonzaga kept their winning streak rolling with a comprehensive victory on a day when all four victors ran out comfortably in the end. The Alabama versus UCLA game went to Overtime to split them, but the additional period saw UCLA run away with the game.
Elite Eight games schedule for Monday 29th March
Houston vs. Oregon State
Baylor vs. Arkansas
Elite Eight games schedule for Tuesday 30th March
Gonzaga vs. USC
Michigan vs. UCLA
This is the most exciting time of year for college basketball betting fans, and the 2021 March Madness hasn't let us down!