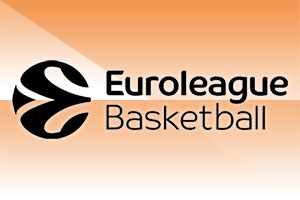 The Final 8 started explosively, and it is fair to say that home teams have had it their way so far. Only one match has seen the away team win, but now, the ties flip, so there is a chance for redemption.
The EuroLeague action this week starts with Real Madrid welcoming Anadolu Efes Istanbul to the Spanish capital. Madrid know this is a must-win game, because if the Turkish side triumphs, they progress while Real drop out.
The game on Tuesday 27th April is:
Real Madrid v Anadolu Efes Istanbul
The score in the tie right now is Anadolu Efes Istanbul 2 – 0 Real Madrid, and the individual scores have been:
Anadolu Efes Istanbul 90 – 63 Real Madrid
Anadolu Efes Istanbul 91 – 68 Real Madrid
As you can see from the score lines, there is a similarity to the two games these played last week. On both occasions, the hosts broke the 90-point mark while the Spanish side languished in the 60s. This indicates there was a considerable gap between the teams in these games. Madrid will be desperate to show that home advantage counted for a lot, because they need a massive turnaround this week.
In the second game, Efes won each quarter, scoring a minimum of 21 in each passage of play. On two occasions, the Turkish team held Madrid to 13 points.
One player who had a massive game on Thursday evening was Vasilije Micic, who picked up 23 points in a close to perfect display. Shane Larkin was also on offer, providing 21 points in the win. If these two players are on their game in Madrid on Tuesday, the tie could be over at the earliest possible opportunity.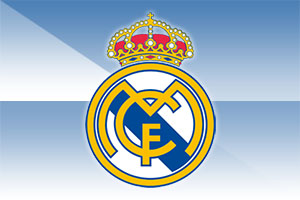 Madrid will no doubt point to the absence of Walter Tavares as being instrumental in their loss on Thursday night. Trey Thompkins delivered 17 points and Rudy Fernandez offered 11 points in the loss.
Both teams will be highly motivated for this clash on Tuesday night, but Real Madrid surely have the greater need. Anadolu know that if worst comes to worse, they have three opportunities to win one game of basketball. This will include one home game if it goes that far.
However, the Spaniards know that if they fail to win on Tuesday night, their EuroLeague dream is over. This has been a poor campaign for Real Madrid, but the Spanish giants still have a chance of salvaging something from it.
For that to happen though, they need to triumph on Tuesday.