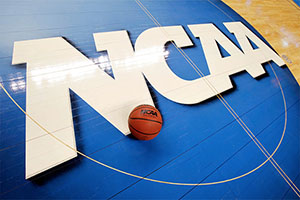 In the current climate, it is good to have any sport to focus on. With March Madness sitting 2020 out, it is pleasing to know the premier college basketball tournament is back this year. However, it is now very pleasing to hear that there will be a limited number of fans allowed into all rounds in Indiana.
Even if you are planning on watching the tournament at home, having fans in the stadium helps create an atmosphere. Even if you only care about college basketball for the basketball betting opportunities, the presence of a crowd adds excitement to the game.
The crowd also impacts on players. Great players thrive on the crowd's cheers, while some players crumble upon the weight of expectations. This is what we expect from sport, so the presence of fans at the 2021 March Madness will add an element of normality to proceedings. Anything which encourages normality at the moment has to be a positive thing.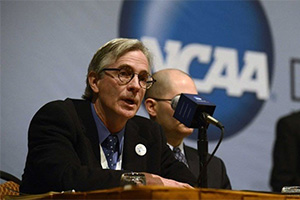 The NCAA says there will be a 25% capacity for the Men's Tournament. This might not be ideal, but it is better than nothing. Social distancing will be allowed, so you don't have to worry about. While the limitations might mean that the majority of attendees will represent family members of players and coaches, it is good that there will be some people present.
Also, it will be comforting for players to know they have loved one's present. This might inspire some players to reach new heights, and this has to be great news for basketball fans.
The NCAA's chief medical officer Brian Hainline said;
"The No. 1 priority for decisions around the tournament continues to be the safety and well-being of everyone participating in the event."
With the Final Four taking place in Indianapolis on 3rd April, excitement is already building for a long-awaited college basketball finale.