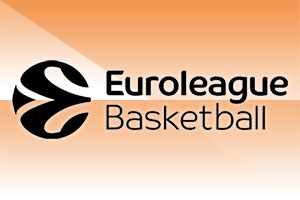 It is natural that the EuroLeague focus this week falls on the push for the Play-Off spots. There are just two sports up for grabs, but there are four teams who are still in the mix. The teams in the running are:
Zenit St Petersburg
Real Madrid
TD Systems Baskonia Vitoria-Gasteiz
Valencia Basket
At this stage of the campaign, you want to be in control of your destiny as best as you can, and this means Zenit St Petersburg are in a strong position. The Russians hold an 18-14 record, and they have two games left to play, both of which are at home.
Zenit face Maccabi Playtika Tel Aviv on Friday night and then play a catchup game against Panathinaikos on Monday. Maccabi are in the midst of a heavy run of fixtures, and the game against Zenit will be their EuroLeague game in a week.
Real Madrid have it in their hands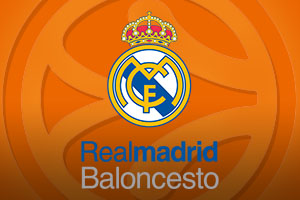 Real Madrid also knows that a win in it final game of the regular season will ensure they have a spot in the Play-Offs. Madrid haven't missed a Play-Offs since 2012, and their 19-14 record leaves them on the edge of qualifying once again.
However, they must travel to face Fenerbahce Beko Istanbul. The Turkish side hold a 20-13 record, and they are already qualified for the Play-Offs. In bad news for Madrid, the Turkish side have a chance of finishing in fourth place, which will provide them with home-court advantage in the next round. This guarantees there will be no easy game for Madrid.
Whether Fenerbahce earn a home-court advantage spot depends on them winning and then the Milan score from Friday night. So, a win over Real Madrid might not be enough to book the top four finish Fenerbahce craves, but it is a vital component of it. Therefore, you can expect to see the Turkish side give it everything on Thursday night.
If Real Madrid don't win on Thursday night, the game between Valencia Basket and TD Systems Baskonia Vitoria-Gasteiz takes on massive significance.
Both sides carry an 18-15 record and will face-off in a game that offers a Play-Off spot for the victor. This is something basketball fans love, and for that reason alone, there will be many hoping Real Madrid lose out early on Thursday.
The previous clash between these sides this season finished in a 71-70 score to Baskonia. Valencia held a 17-point lead in that match, but were undone at the end, being unable to score with their final possession.
If a Play-Off finale has that sort of finish, the tension will be palpable.