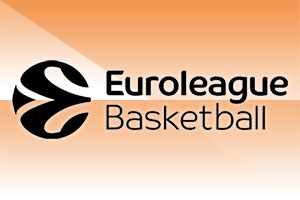 Tonight is the night, with the first two games of the EuroLeague PlayOff taking place. So far, we've previewed three of the opening clashes, with one more left to consider.
While you count down the hours until this evening's clash, why not look ahead to the remaining game taking place on Wednesday evening.
FC Barcelona vs. Zenit St Petersburg
On Wednesday 21st April, at 2100 CET, the EuroLeague regular season winners welcome the side who snuck into the PlayOffs at the death. Actually, Zenit didn't book their spot until after most teams had concluded the regular season, such was the stop-start nature of basketball in Europe this season.
Regular season standings
With a 24-10 record, the Catalonian side stand tall at the end of the regular season. CSKA Moscow also grabbed that record, but with FC Barcelona holding the head-to-head advantage, it was them who came out on top.
Zenit St Petersburg were the last of the three teams to make it through with a 20-14 record, nipping into the last spot ahead of Valencia Basket. That was bad news for the Spanish side, but Zenit will be cheered by the exciting nature of their passage to the PlayOffs.
Previous matchups this season
There have only been four matches between these sides in the history of the EuroLeague, with FC Barcelona holding a 3-1 advantage. However, for this season, the shares have been spoiled, with the hosts coming out on top in both games.
Perhaps interestingly enough, the winning margin was 4 points in both games.
9th October 2020 – Zenit St Petersburg 74 – FC Barcelona 70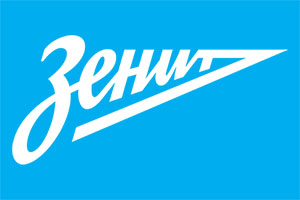 Barcelona will likely view this as a missed opportunity, albeit it wasn't too costly over the course of the regular season. The Catalan club held an advantage at the end of the first quarter, at half-time, and at the close of the third quarter.
Of course, it only really matters what the score says at the end of the game, and at this point, Zenit were in the lead.
Billy Baron and Alex Poythress both grabbed 16 points each in the win.
26th January 2021: FC Barcelona 85 – Zenit St Petersburg 81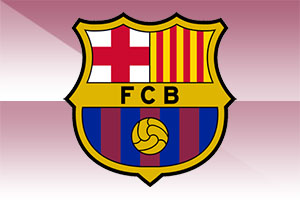 There was an element of revenge for Barcelona in this game, but again, they might feel as though they let the Russian side off the hook.
Barcelona led at every break point, and were 11 points up at the break. By the close of the third quarter, the hosts were 19 points clear. This was the cue for the Zenit comeback, with the away side clawing back 15 points in the final section of the game.
A glorious comeback wasn't to be, but it should provide Zenit with added confidence for this game. Brandon Davies grabbed 18 points for the winners.