The EuroLeague Play-Off line-up is now complete, which means European basketball betting fans can look forward to the next stage of the continent's leading basketball competition. There is still one match left of the regular season, but the important aspects have been concluded.
Zenit St Petersburg 112 – 83 Panathinaikos OPAP Athens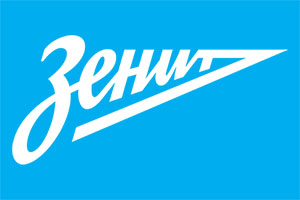 Even though the Russians were under considerable pressure to win this game, it never showed. From start to end, the hosts were in complete control and they ran out thoroughly convincing winners at the end of the match.
Therefore, congratulations to Zenit St Petersburg for qualifying for the Play-Offs, and commiserations to Valencia. The Spanish side finish the regular season in ninth place on a 19-15 record.
When you consider the teams in sixth, seventh and eighth all held a 20-14 record, you get a sense of how close Valencia came to squeezing into the next stage of the tournament.
The Play-Off ties are:
FC Barcelona v Zenit St Petersburg
CSKA Moscow v Fenerbahce Beko Istanbul
Anadolu Efes Istanbul v Real Madrid
AC Armani Exchange Milan v Bayern Munich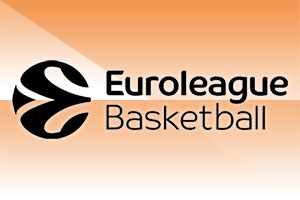 The Play-Off start on Tuesday 20th April, and these games are a best of five set-up. If any of the ties go all the way to the fifth game, the deciding match is scheduled to take place on Tuesday 4th April.
The first game will be the clash between Anadolu and Real Madrid, and this is likely to be one of the most intriguing ties of the Play-Offs. While the sides don't have much of a shared interest in the Play-Offs, having only met once at this stage, it is sure to be a competitive match.
The Turkish side held a 22-12 record in the regular season while the Spanish giants carry a 20-14 record. On paper, there isn't much between the teams, but most basketball fans will say that Anadolu have been a much stronger team in recent weeks.
Real started the season in fine form, but have toiled of late. They had more than enough about them to get over the line in the EuroLeague, but it remains to be seen if they have the nerve and skill to advance further this season.
The EuroLeague Play-Offs are set to begin on Tuesday 20th April. On Wednesday 14th April, the regular season concludes with Panathinaikos playing CSKA in Moscow. We will preview that tomorrow, and then we will turn our attention to the forthcoming Play-Off matches.