On Thursday 29th April, the fourth game in this series is as follows:
Real Madrid vs. Anadolu Efes Istanbul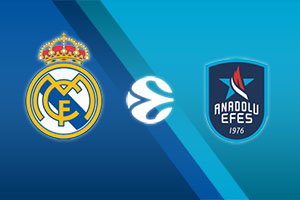 In many ways, the scenarios heading into Tuesday night's game remain in place for this match. Real Madrid must win, because if Anadolu wins, it is the Turkish side who books their place in the final four of the EuroLeague.
However, there is a difference. Moving into Tuesday nights game, Anadolu held a 2-0 lead, and would have felt relaxed and confident. That is no longer the case. Any basketball side can lose in Madrid, and there is no shame in falling to a Real side when they play at home, even a Real Madrid side that isn't at their best.
The psychology of the game has changed for Anadolu. Madrid still need to win this match, and nothing else will do. The hosts should enter this game in the same frame of mind, but with the added confidence and drive that comes from Tuesday's win.
Anadolu must feel nervous about this clash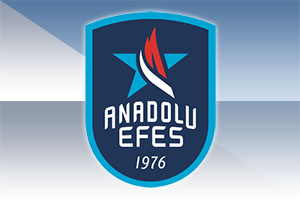 For Anadolu, it's even more nervous. The Turkish side tipped off on Tuesday knowing that even if they lost, they had two other games available to win the tie. The last of these two, if required, would be at home.
Now, Anadolu will tip off on Thursday night knowing that if they lose, the series is squared, and they only have one game to win to make their way to the final four. Yes, this match will be in Turkey if it takes place, and if it does take place, home-court advantage will have prevailed in every game.
However, that might not last forever, and the Turkish side will face some harsh truths. If it goes to the fifth game, they will have lost two games in a row to Madrid. Perhaps the law of averages will persuade them to think, the fifth game must fall for Anadolu. Equally though, many will think that after winning two games in a row, there is no reason why the Spanish side cannot win again.
Of course, Anadolu could stop all these thoughts and comments by winning on Thursday night. There is no reason why they cannot. They have recently defeated Madrid twice in this series and even on Tuesday, they were close to winning the game, and the series.
Tuesday night's score was:
Real Madrid 80 – 76 Anadolu Efes Istanbul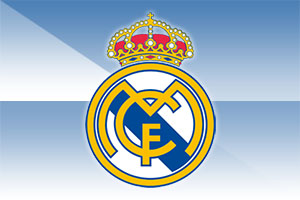 The nature of Tuesday's finale might impact on this game. Real Madrid scored the final 16 points of the match, giving them a four-point victory. Therefore, heading into the final few minutes, Madrid trailed by 12 points, and Anadolu looked home and hosed.
The side from Istanbul will think back to leading by 15 points and think there is no reason why they cannot do this again, and this time, close the game down. However, it also means that even if Anadolu develop a commanding lead, they will never feel comfortable. This could work in Real Madrid's favour.
We are in for a fascinating encounter on Thursday night, and European basketball betting fans have a lot to look forward to.