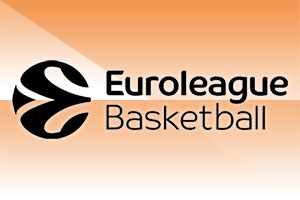 The EuroLeague Playoffs start next week, and we cannot wait. There are so many great European basketball games taking place that we cannot wait to start the previews, so here we go!
Anadolu Efes Istanbul vs. Real Madrid
On Tuesday 20th April, at 1900 CET, Anadolu Efes Istanbul take on Real Madrid in the first match of this stage.
Regular season standings
Anadolu finished in third spot, with a 22-12 record, which has earned them the home advantage in this tie. Real Madrid finished in sixth spot, claiming a 20-14 record.
There isn't much between these teams, both in records and positions, which means both sides will likely fancy their chances in this tie.
Anadolu have home advantage, and the slightly better record. Real Madrid are Real Madrid, and that means they are always in with a chance.
Previous matchups this season
The first game of these sides this season saw Madrid take a big victory in Turkey.
29th December 2020: Anadolu Efes Istanbul 65 – Real Madrid 73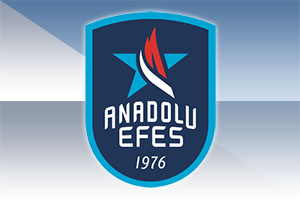 The hosts were ahead by six at the break, but Madrid rallied to hold a narrow lead at the end of the third quarter. Outscoring their opponents by seven points in both the third and fourth quarters saw Madrid ease to victory before the end of the match.
Fabien Causeur grabbed 15 points in the win, leading the way for a Madrid side that played with drive and flair, especially in that second half.
Vasilije Micic was the only Anadolu player to reach double figures on a night where the Istanbul side were far from their best.
The second clash of the campaign resulted in a significant victory for the away side.
30th March 2021: Real Madrid 83 – Anadolu Efes Istanbul 108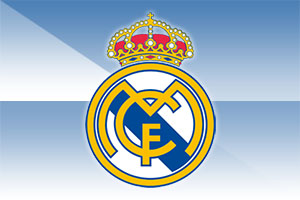 A thrilling second half performance from the Turkish side saw them tear apart Madrid. The Spaniards actually held a one-point lead at the break, but relentless attacking play from Anadolu saw them deliver 67 points in the second half, and clinch a stunning road win.
Seven Anadolu players were in double figures for this game, which probably isn't a surprise considering they broke the 100-point barrier.
Sertac Sanli, Shane Larkin, Krunoslav Simon, Vasilije Micic, Rodrigue Beaubois, Chris Singleton and Bryant Dunston were the players on fire in Madrid in March.
For the hosts, Trey Thompkins offered 19 points in the loss.
So, the away team won both times, which perhaps suggests home advantage isn't the be-all and end-all in this tie. Anadolu claimed the head-to-head advantage in the regular season between these sides, but that counts for nothing as we move into the Playoffs.