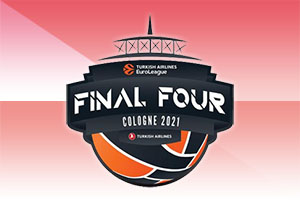 We are now in the week of the EuroLeague Final Four, and it is fair to say things are getting rather exciting. If you are a European basketball betting fan, this is the time for you to pull together your research and start placing bets on the outcome of this year's major event.
When you get to this stage of the campaign, you expect every team to have a player or two who can make the difference in tight games. Teamwork and strategy will always be important, but when you have brilliant teams playing off against each other, sometimes it is the work of an individual that splits the teams.
The four sides who are playing for glory in Cologne all know they have someone who can be the winner for them, but this is the same for their opponents.
Kyle Kuric has been a star man for FC Barcelona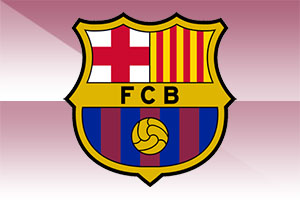 With Barca coming out on top of the EuroLeague regular season, it is no surprise to learn they have some fine players this year. One player who has delivered accuracy time and time again is Kyle Kuric.
Kuric is the leader when it comes to three-point shots (59.5%) and free throws, with a 94.9% accuracy. Also, when it comes to points per possession, Kuric is the top man in the EuroLeague, notching an average of 1.419 points per possession.
Kuric has easily been one of the most effective guards in the Euroleague this season. If the Catalan club achieve success this year, a large part of this will be down to Kuric.
Nikita Kurbanov leads CSKA Moscow by example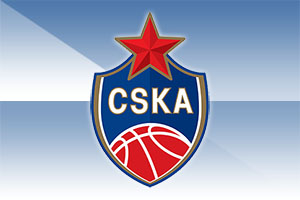 The club captain is in his 12th season with CSKA Moscow, and he has started every one of the club's 37 season games this season.
All in all, only six players have started every game of the season for their team so far, and Kurbanov is the only player whose team has reached the Final Four. He isn't just a starter, he is relied on a lot, and he is second on the list when it comes to representation on court for CSKA this season.
Also, Kurbanov knows what is required to win the EuroLeague. He has three winners medals so far, and his expertise and experience could make all the difference when it comes to the important moments in Cologne.
Kurbanov isn't a prolific scorer, he has just offered an average of 4 points and 2.6 rebounds per game this season. However, he brings tremendous leadership to the side, and there is no reason why he cannot be a crucial factor in Cologne.
Barcelona and CSKA will fancy their chances in the Final Four, and the form of these two players are a big factor in this. If you fancy them to make their mark on the tournament when it matters, you still have plenty of time to place a bet.