Four teams are left in this years March Madness betting action, and there are just three games to play. If you're looking to enjoy college basketball betting, this is the time to get involved.
Can UCLA create the greatest of shocks?
The Bruins are the outsiders, and will likely face a mauling from Gonzaga on Saturday. You'd almost feel shocked at the Bruins holding a 22-9 record going into the week.
Yes, UCLA are outsiders, but a team who has been written off throughout this tournament will relish the chance of causing the largest shock of all.
Houston are almost the forgotten team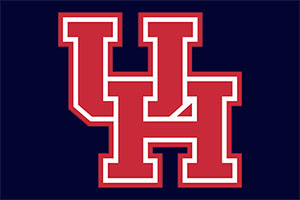 In the Final Four, we have the side going for perfection, the team that represent the best chance of stopping a perfect season, and the rank outsiders. In all the noise, the Houston Cougars have been overlooked, and they might feel right at home with this.
The Cougars have a 28-3 record, and their defensive displays have got them to this stage. They'll look to go even further than the Final Four.
How will Gonzaga handle the weight of expectation?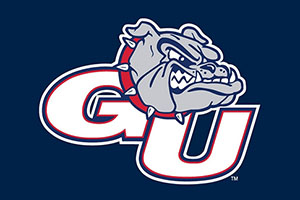 It seems silly to question the nerve and battling qualities of a team sitting with a 30-0 record. However, Gonzaga head into this weekend knowing that if they don't win two games between now and Monday night, history will look back on with a sense of disappointment.
The pressure that sits on a team in this position is almost unmeasurable. A perfect season hasn't been completed since Indiana pulled it off in 1976. Many teams have tried since then, and a lot of people believed Kentucky were going to achieve perfection in 2015. However, they bowed out to Wisconsin in the Final Four, and that squad has carried that loss with them.
All eyes are on Gonzaga, are they ready to claim their destiny?
Baylor are a great side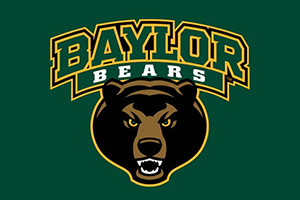 It is not as if the Baylor Bears are a poor basketball side, anything but. They were highly favoured last year when the NCAA Tournament was cancelled, and they hold a 26-2 record going into the Final Four.
This is a tremendous record, and the team has consistency over two seasons that means they'll stick together, even if things get tough.
The Bears must not dismiss Houston, thinking everything rests on them beating Gonzaga. It might, but there are two matches taking place on Saturday before the Championship game becomes a reality.
On this season's form, Baylor deserve a crack at the Championship, but final places aren't handed out, they have to be grabbed.
On Saturday 3rd April, the first Final Four game will take place between:
On the same date, the second Final Four game will take place between: