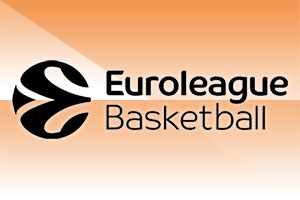 We are edging closer to the EuroLeague Playoffs, which start on Tuesday of next week. The eight teams remaining in the EuroLeague will be keen to get through this weekend, and then focus their attention on the business end of the European basketball season.
AX Armani Exchange Milan vs. FC Bayern Munich
On Tuesday 20th April, at 2045 CET, AX Armani Exchange Milan take on FC Bayern Munich in the first match of this stage.
Regular season standings
Both teams held a 21-13 record in the regular season, with Milan sneaking into fourth place, taking the last of the home advantage slots. This should indicate there was very little between these teams over the course of the campaign, with the Italians just getting their noses in front.
It should go without saying that both these teams will think they have a strong chance of progressing to the final four teams of the EuroLeague.
Previous matchups this season
The first game of these sides this season saw Milan grab a slender victory in Munich.
2nd October 2020: FC Bayern Munich 79 – AX Armani Exchange Milan 81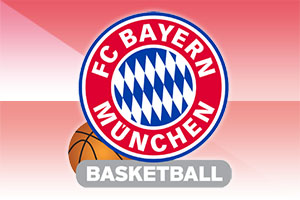 The game went to overtime, and it swung between the sides throughout the encounter.
Milan led by a point at the end of the first quarter, and at the break. However, at the close of the third quarter, it was the hosts who held a point advantage. At the end of the game, the score was 70-70, with Milan stealing the win in additional time.
Malcolm Delaney and Kyle Hynes were the double-figure point players for Milan, scoring 17 and 16 respectively. Wade Baldwin IV was the highest scorer for Bayern on the night, notching 18 points in the loss.
21st January 2021: AX Armani Exchange Milan 75 – FC Bayern Munich 51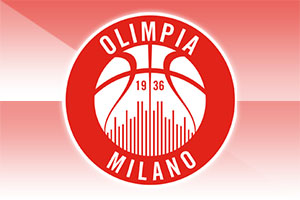 The home game ran much more smoothly for Milan, with the Italians opening a commanding lead in the first quarter, and then extending this before the break. As you would expect, there was a late rally from the Germans, but by then, the game was all but done and dusted.
Sergio Rodriguez led the way with 14 points for the hosts, who had four players in double figures by the end of the evening.
Only one Bayern player broke into double figures for points, with Jalen Reynolds helping himself to 12 points in the match.
So, with Milan winning both games between the sides this season, and holding home-court advantage, the Italians will feel confident heading into this tie. However, with both teams holding the same record for the season, there isn't much to separate them, and Bayern Munich will think they have every chance of progressing to the final four teams left in the tournament.