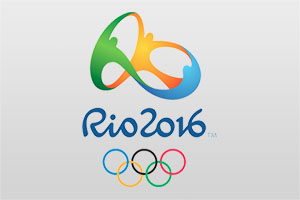 For most basketball fans, Spain are the team most likely to cause an upset in the Men's 2016 Olympic Games Basketball tournament. They have come close twice in the last two Olympics, taking the Silver Medal in losses to USA both times, and most people believe they will end up with Silver once again in Rio. There is absolutely no shame in losing out to the Americans but Spain will be desperate to go one better this time around.
This is a Spanish side with great experience and of the 12 man squad, 8 players were involved in winning the 2015 EuroBasket tournament last season. This will give the Spanish great confidence and there is a lot to be said for having a winning mentality at a major tournament. When you know what it takes to win a basketball tournament, you can do the right things more easily, and this will definitely be the approach that the Spanish want to display this summer in Rio.
Spanish basketball team wants more than silver in Rio
The 12 players who make up the Spanish roster at the 2016 Olympic Games are:
Alex Abrines
Jose Calderon
Victor Claver
Rudy Fernandez
Pau Gasol
Willie Hernangomez
Sergio Llull
Nikola Mirotic
Juan Carlos Navarro
Felipe Reyes
Sergio Rodriguez
Ricky Rubio
It of course isn't the strongest side the Spanish could have picked but a few players are unavailable for various reasons. Marc Gasol has been ruled out with injury and while Pau Ribas was a main man last year, a recent injury means he won't be fit for the action in Rio. Alberto Abalde was also in the running to make the roster but he misses out. Time is on Abalde's side and he will likely feature in many Spanish squads in the future but for now, he'll be back home wishing the squad all the best when they are in Brazil.
Spaniards have NBA experience on their side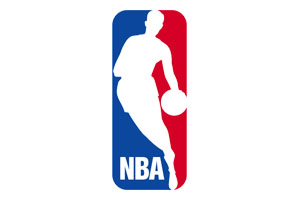 One thing that will give the Spanish side confidence of doing well this summer is the fact that they have 7 NBA experienced players in their line-up. Outside of the American team, this is the most amount of NBA players on any line-up and the experience and expertise should ensure the Spaniards are in with a great shout of repeating their silver medal exploits and maybe even pushing the Americans.
Most people are in agreement that this is far from a brilliant USA squad, it is very good, but it isn't at the peak of its powers. It would still be a massive shock if they fail to clinch the Gold Medal, but there is a chink of light for other teams. It seems as though the Spaniards are the best placed team to take advantage if there are any slip ups from the Americans. Spain are listed at 12.00 to win the Men's Olympic Basketball tournament in Rio this summer and without the favourites, they are classed at 2.75.