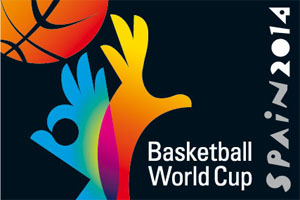 For some basketball payers, the FIBA World Cup represents an opportunity to strut their stuff on the biggest stage. The success and entertainment on offer at the FIFA World Cup will have reminded players the glory of playing on the big stage and there is no getting away from the fact that big name players thrive on the big occasion. However, it is not true to say that every player is coming because their main desire is to see their name up in lights.
There will be some players coming to the FIBA World Cup with redemption on their mind, keen to show that they still hold the fire and promise that many people felt were long gone. Basketball players who have critics will know that the FIBA World Cup in Spain is the perfect platform to prove a lot of people wrong.
Derrick Rose is one player who is keen to show he still has the skill and talent required to be a major star on the biggest stage of all. The player who has been regularly injured for the past two seasons is very keen to make his mark on the big tournament. All players want to be seen as great players playing at the major events but when you think that Rose is keen to show he maintains the skills and strength for success, he will be desperate to show that he is fit and good to go with respect to great basketball. This is definitely something that can inspire a player to new heights so don't be surprised if Derrick delivers some excellent basketball for Team USA this summer.
Bulls looking for a boost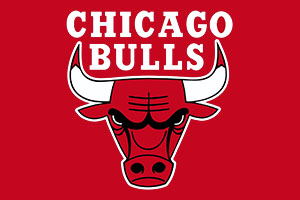 With the Chicago Bulls having their name linked to a whole host of top players this summer, including LeBron James and Carmelo Anthony, they could become a massive team if they retain Rose, he stays fit and then bring in one or two of the top players available this summer. There are clearly a lot of "ifs and buts" in that outlook but teams have to be exploring all of their angles, and there is no doubt that a fit Derrick Rose would be of benefit to the Chicago Bulls, or indeed any other team in the NBA.
Mind you, getting Rose fit is clearly the big issue and it may well be that many of the big teams decide that Rose is not worth the gamble. Rose managed 10 games in the season just passed and it is fair to say that he was far from his best. He only managed to score 15.9 points a game and from the floor, his shooting was just 35%. However, Roses been on the courts undertaking five-on-five work since May and there are even rumours that he has been showcasing his skills and fitness to Carmelo. The talk still places New York as being the port of call for Anthony but it may be that a rejuvenated Rose could be the spur to bring a big name player or two to Chicago.