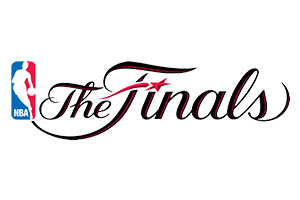 After the convincing Warriors win in Game 4, many people felt that Game 5 was shaping up to be the decider in the NBA Finals this season. This was going to be a chance to clinch the season in front of their home fans and given the ruthless nature of the Warriors this campaign, not many predicted that they would let the chance slip through their fingertips. The Cleveland Cavaliers had other ideas though.
Cleveland Cavaliers 112 – Golden State Warriors 97
Yes, the Oracle Arena in Oakland was silenced by the Cavs and although the Warriors remain favourites to clinch the title, this was a performance that may breathe new hope and optimism into the team from Cleveland.
There was a devastating second half showing from the Cavs which has kept their NBA dreams alive. The score was equal at the break but taking the third quarter by 9 points created a platform for the Cleveland side to build from and they strengthened their position in the final quarter.
LeBron and Kyrie James performed well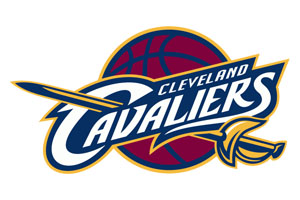 Both LeBron James and Kyrie Irving grabbed 41 points each in the win, with James offering up 16 rebounds in the win as well. The away team on the night knew it was a do-or-die game and with Game 6 heading back to Cleveland, there is a chance for the Cavs to level the tie before a final game.
Klay Thompson managed to provide 37 points for the Warriors while Steph Curry provided 25 points but it was a night more notable for the misses from the Splash Brothers. Perhaps knowing that there will be other chances to win the game played on the minds of these two dependable players but whatever the reason was, we have more NBA basketball action to enjoy before the conclusion of this season.
The bookmakers still think the Warriors will take it, and there is no reason why they cannot bounce back with a win in Cleveland. The Warriors don't often lose two games in a row and you can take the Cleveland Cavaliers at -2.5 at odds of 1.90. If you are looking for the Over/Under market, look to go UNDER 208, which you can find on offer at odds of 1.90. Bet Now!
The next game takes place at 2am BST on Friday the 17th of June, so you have a couple of days to get ready for the next NBA game.